Πήγαμε την Παρασκευή απόγευμα στο Dubai για βόλτα και έπαθα την πλάκα μου από το πως και πόσο έχει αλλάξει από το Δεκέμβριο του ΄99 που έφυγα! Έχει διπλασιαστεί σε μέγεθος και η επέκταση συνεχίζεται. Οικοδομικοί γερανοί παντού!  Όταν το '99 πήγαινα στο Burg Al Arab, ήταν στο τέλος της θεωρητικά αναπτυγμένης παραλιακής ζώνης. Τώρα βρίσκεται μόλις στη μέση…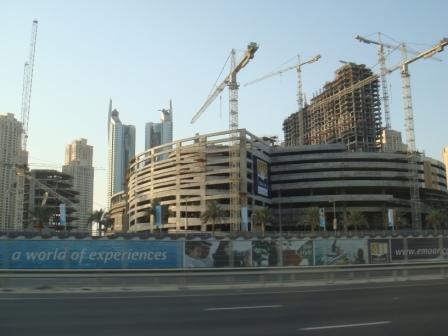 Anyway, πήγαμε στο Mall of the Emirates (μεγαλύτερο εμπορικό κέντρο στα εμιράτα) και είδα ένα FJ! Είναι beauty and the beast σε ένα πακέτο!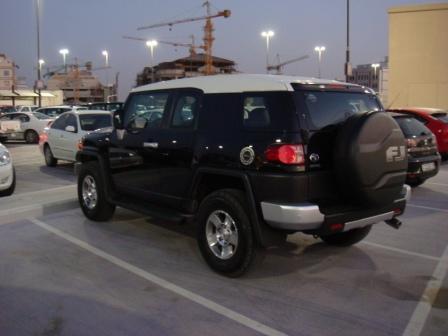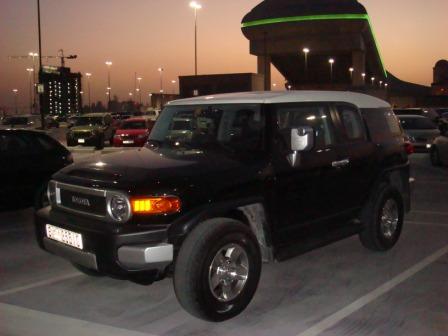 Πίσω φαίνεται η πίστα του σκι!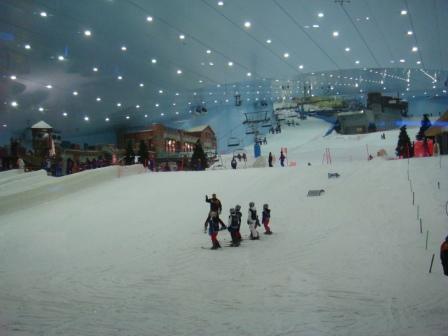 Απίστευτη σκηνή μέσα στην έρημο!
Keep in touch!