Where are our friends? What are they doing? Ionut, Zina, Johnny!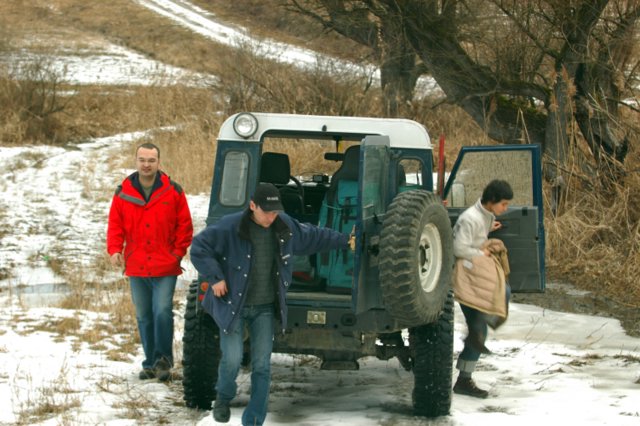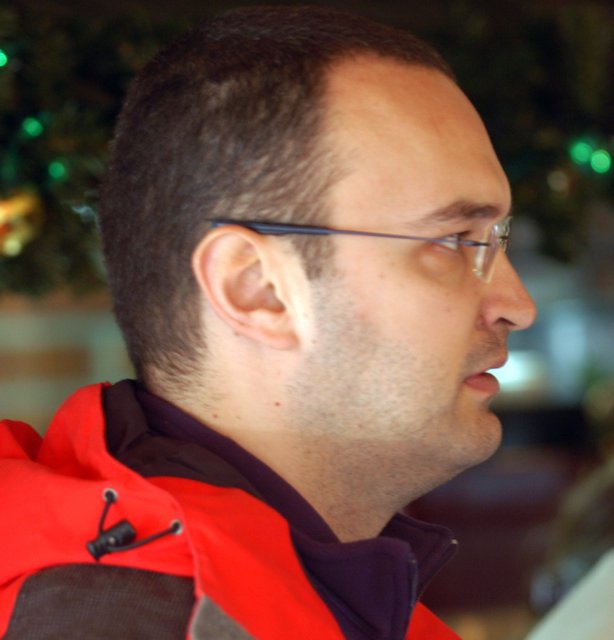 ¨Ερχονται Χριστούγεννα θυμίζω!!!!!
From Zina
"Good times, younger characters!
Believe it or not, it happened almost a year ago! Only
the Defender is like new-born nowadays – brand new
shining blue paint! We can't wait to put it to work –
it's been a looooong time since our last offroad
adventure..
We definitely envy you, dear NOMAD friends – how come
you always find time to spend offroading, altogether,
in such amazing and unexpected places?! Good work! And
good pictures, too!
We are preparing to go this weekend, for the first
time, as spectators to an offroad competition in
Moldavia-Iasi.
It smells like fresh snow already. We are expecting
very bad weather, it seems that (definitely!) Xmas
time is coming closer!
Lots of kisses for everybody!
Zina, Ionut and Johnny"