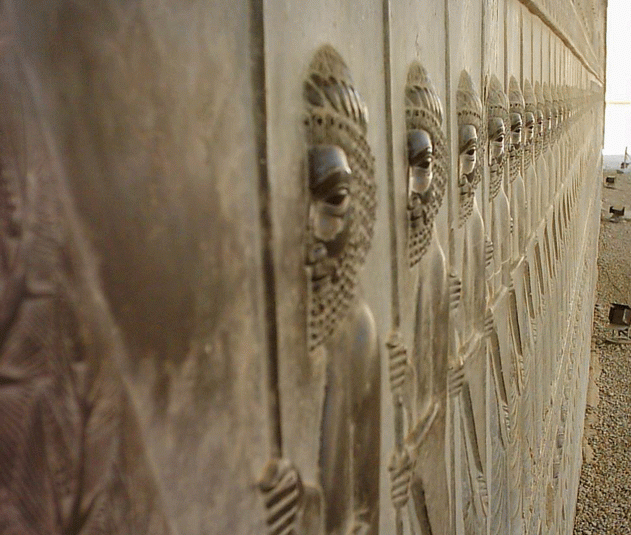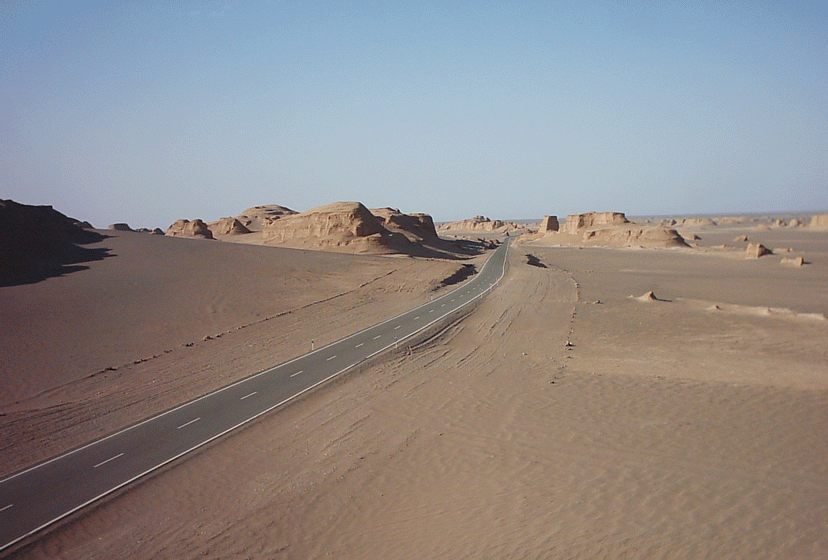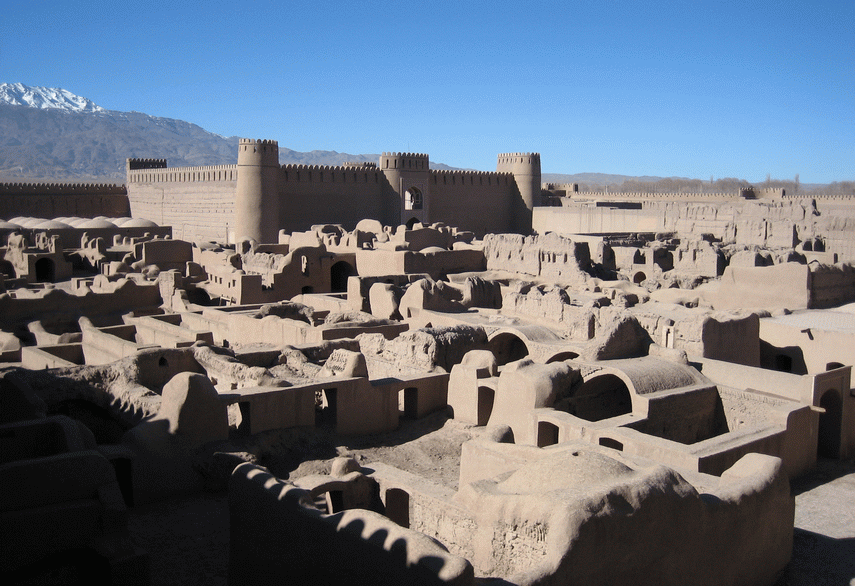 Population and People
Iran's population is currently nearly seventy million. More than fifty percent of the population is under twenty years old. So, it is a youthful, vibrant and dynamic country strongly rooted in its cultural traditions yet fascinated by the modern world of globalisation and technology. Just about half of the Iranian population is ethnic Persian and the rest is made up of a fascinating range of ethnic minorities which include Gilak, Mazandarani, Azeri, Kurd, Lur, Baluch, Arab, Turkmen and other small groups. Each of these speaks their own native language or dialect. However, the official language of Iran is Farsi.
Of course, having an experienced Farsi-speaking guide can open up the country and its diverse culture in a way most tourists cannot begin to comprehend. Recommended if you wish to get the most from your trip!
Time Zone: Tehran time is GMT +3.5
Social Conventions
Handshaking is customary, but not with the opposite sex. (Do not forget that intimate relations between non-Muslim men and Muslim women are illegal.).
A visit to Iran during Ramadan is perfectly feasible and Iranian towns when the daily fast ends are especially lively. However, during Ramadan, smoking, eating and drinking in public are prohibited between sunrise and sunset. However, the eating prohibition does not apply to travelers and restaurant facilities are always discreetly available in hotels, bus stations etc.
Tipping: In large hotels, a 10 to 15 per cent service charge is added to the bill. In restaurants (chelokababi) it is usual to leave some small change. Tipping is not expected in tea-houses.
It is useful to note that it is not polite to blow your nose in company. Sometimes overseas visitors don't realise this!
Iranian Hospitality
Foreign visitors who really know Iran well will tell you that Iranians are among the most friendly, hospitable people in the world and simply love to entertain visitors.
It is also customary to be offered tea. Accept the offer graciously. Tea helps many a happy encounter in Iran run smoothly! When you are out and about almost always someone will be kind and help you on your way if you are lost or need help and advice.
People just love to talk to tourists and sometimes invite them to have dinner or lunch with them. You will often find yourself being invited to their homes. This open-hearted generosity is one of the greatest pleasures of travel in Iran
It is not unusual to invite strangers home. This is one of the pillars of Persian hospitality and people are happy to share what they have with you. It is considered polite to decline the offer of hospitality a few times. However if the local person persists it is fine to accept this natural hospitality.
Food and Drink
Iranian cuisine is based on rice, bread, meat, fish, fresh vegetables and fruit. Iranian breads are tasty and you can always find fresh ones.
The main dish in Iran is the kebab; this is served in most eating-shops. There are different kinds like: beef, chicken, liver, etc. When served with rice it is called Chelo kabab.
Fesenjan: a delicious stew of duck, chicken or beef made with ground walnuts and sour pomegranate juice. Sometimes it is cooked with sugar and it is sweet.
Ghorme Sabzi: a stew with lamb or veal with different kinds of herbs, beans and dried lemons.
Dizi (Abgusht): a rich "soup" with lamb, beans and potatoes served in a special container. The soup is poured out into a bowl and the reminder will be pounded with a pestle. It is usually eaten with bread as a main course.
Tea, drunk without milk, could be said to be the national drink.
Doogh (a yoghurt drink usually served with meals) makes a pleasant change from other soft drinks, while non-alcoholic beer is usually available.
*Alcohol is strictly forbidden.
Money and Currency
** Bring all your money in cash.
The Rial is Iran's currency. Tourists can exchange their money in banks or bureaux de change. The easiest type of money to change is the Euro and the American Dollar. Travellers' cheque cannot be changed in Iran so bring your money in cash.
Credit cards are not normally accepted in Iran. However, just some major hotels and shops selling items like carpets, handicrafts, jewellery, do accept credit cards.
Dress and what to wear
Before visiting Iran make sure you have got appropriate clothing, which comply with the prevailing cultural norms of Iran.
Women:
Due to the Islamic rules, all Iranian & foreign females over the age of 9 appearing in public should cover their hair & wear a dress that covers the body.
Women should wear non-transparent, loose garments covering all their bodies except for the hands and face.
Most Iranian women wear a Manteau and headscarf; some still use the chador.
Foreign women visitors mostly wear a Manteau or loose knee-length jacket and headscarf.
Color is a free choice, but red, orange, pink or similar colors are not put on during national or private sad occasions.
Trousers must be up to ankle and putting on socks is free and up to you.
Men:
Men should put on non-transparent garments too. They may wear short or long sleeve shirts. Short trousers are strictly prohibited.
*Both sexes should dress more conservatively if visiting mosques and religious buildings.
Our Guide Hassan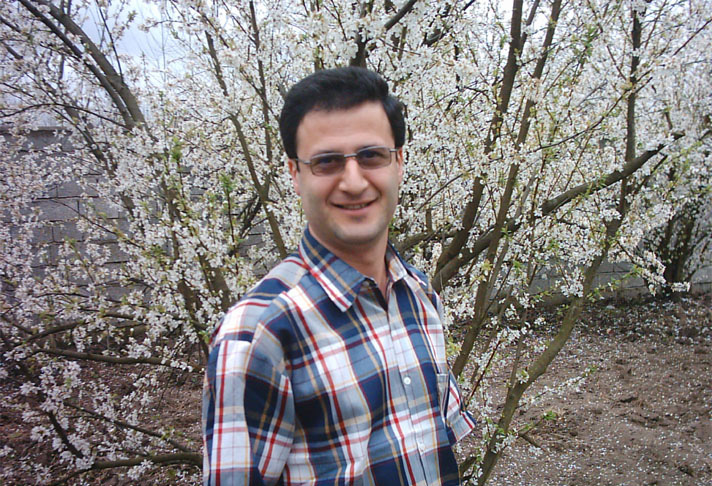 Let me introduce myself. My name is Hassan Mohit and I am 33 years old. I speak fluent English having studied translation at university to degree level. I am Iranian and I love to introduce overseas visitors to the sights, history, local people and rich culture of this beautiful and fascinating country. To me providing this service to the highest standard is a vocation rather than a job. This is what I like to do and I enjoy it.
Please regard me as your friend in Iran. I am here to help and advise you in any way I can.